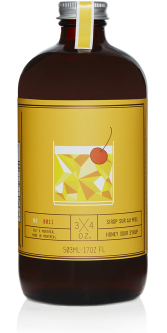 Honey Sour
Syrup
Honey Sour Syrup
Handcrafted in Montreal, Honey Sour is a natural syrup concentrate made with wild honey, lemon, lime, and turmeric.
It is meant to be mixed with neutral sparkling water, or regular water. A bottle makes up to 25 drinks!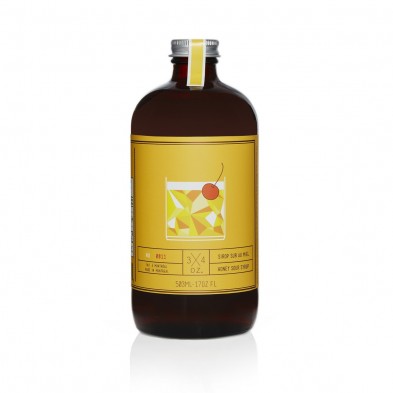 Steps
A perfect pairing for your whiskey, tequila, amaretto, or gin!
In your favorite glass
1 part Honey Sour syrup
2 parts your favorite liquor
2-3 parts of carbonated or neutral water ( Perrier, Soda Stream, Soda water, etc ...)
Stir gently
Enjoy and repeat (with moderation of course).